Fleet age industry-wide continues to grow. In fact, IHS Automotive estimated the average age for Class 4-8 vehicles is now 14.7 years, compared to 12.5 years in 2007, Fleet Owner reported. It should come as no surprise then that more businesses are considering updating their fleets to protect their budgets from unnecessary costs or unforeseen delays in service.
So when you start researching a new fleet, what questions should you be asking? Signature Graphics has listed five questions to ask to help you make the right choice for your fleet needs.
"Now that business is booming, is a small fleet holding you back?"
1. What are your business needs now?
Five years ago, when you were just starting out, you may have only needed a fleet of four commercial vans. But now that business is booming, is a small fleet getting the job done or just holding you back? Additionally, have your offerings changed? Do you still need a refrigerated truck? As your business demands and products shift, it may be time to upgrade your fleet entirely or add vehicles to satisfy specific needs.
2. Is your fleet meeting fuel efficiency standards?
The energy needed to power your fleet can represent a large line item in your budget, especially if you haven't upgraded in a long time. Business owners can check how the fuel efficiency of their fleet stands up against newer models by speaking with a dedicated representative at a dealership's fleet department.
3. How safe are your fleet vehicles?
Safety is key both for fleet drivers and your business. Go online or call a local dealership to see if there have been any manufacturer warnings about your vehicles. You can also speak to an insurance agent to determine how a new fleet would impact your monthly premiums. In some cases, the total dollar amount you would save as a result of improved safety could be reason enough to invest in a new fleet, not to mention boosting your employees' feelings of safety when they hit the road.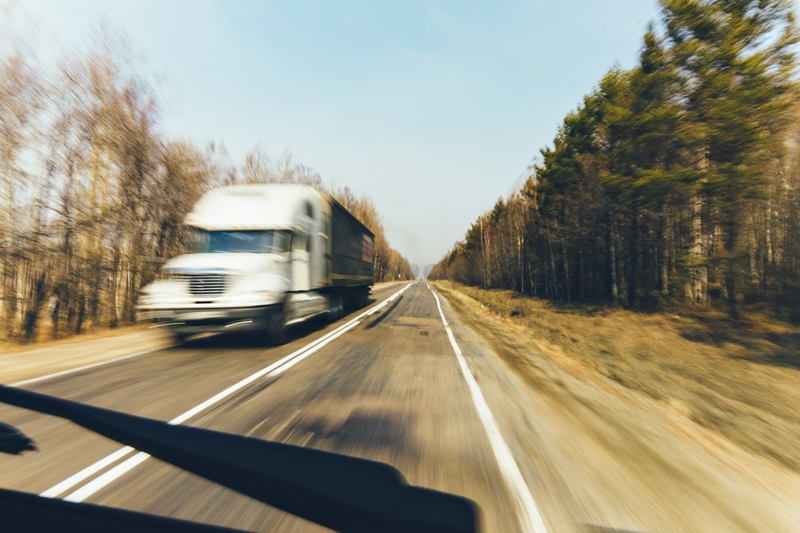 4. Does your fleet look like it popped out of a time machine?
Yes, image isn't everything, but in business, it's definitely important. Your fleet operates as a moveable billboard, so the 1989 model with peeling graphics that your workers are driving around is not only not ideal but could also turn off potential customers. Plus, if you invest in a new fleet, it could give you an opportunity to revise your graphics to create something more eye-catching and iconic.
5. Is your fleet reliable?
When you first started your business, perhaps you went for a model that wasn't quite top of the line but fit your budget. However, as Field Service explained, an unreliable vehicle will affect your entire team – not to mention your budget. If one driver's car breaks down, someone else may have to pick up the slack, or you may just miss out on some business. Check your records and ask, "When was the last time my fleet had a breakdown?